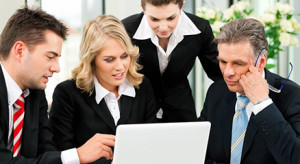 Whether you're looking for full service, complex bookkeeping and accounting, or perhaps you just need something very basic, Simplify My Books has a program for you.
We offer, for business and/or personal: Basic bookkeeping, invoicing, payroll, job costing, catch up work, onsite and offsite special projects.
Full service packages starting at only $24.95 a week.